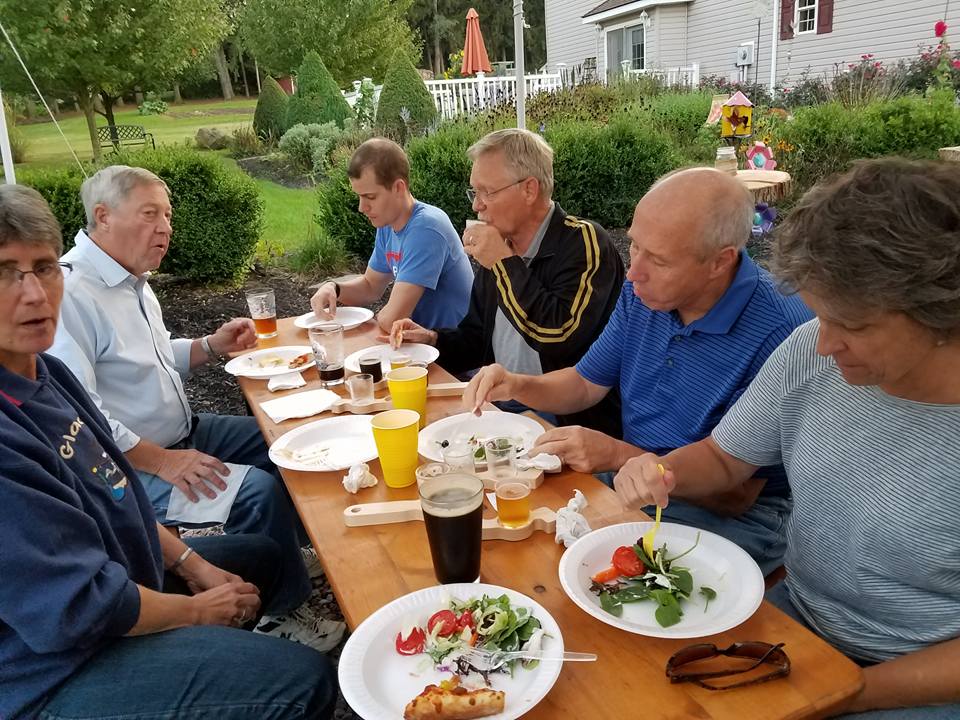 On the road to Emmaus, two of Jesus' friends were talking about the recent events in Jerusalem. They invited a newfound friend to join them for a meal and discovered that Jesus was right there, with them…in the breaking of the bread!
Do you enjoy having dinner out with friends? Making new friends along the way?
Do you long for good conversations about meaningful topics pertinent to our faith and our lives?
Are you intrigued by how God can bring people of differing points of view together for Faith Talk?
Then come to one of our Table Talk gatherings! You will walk away with new insights, something to think about, and a renewed sense that God is walking with us on our Faith Journeys – even today – discovered in the breaking of the bread!
See Upcoming Events page or contact church office for next meeting dates.