Children (K-5)
During the school year each week children meet in the chapel at 8:45 AM before going to individual classrooms. We use truly Biblical lessons that are grounded in grace and love and appropriate for all ages! Our incredible volunteers also provide snacks and various arts and crafts activities.
All are welcome at any time, but it is helpful to register your child with the office using this form:
SS Registration Form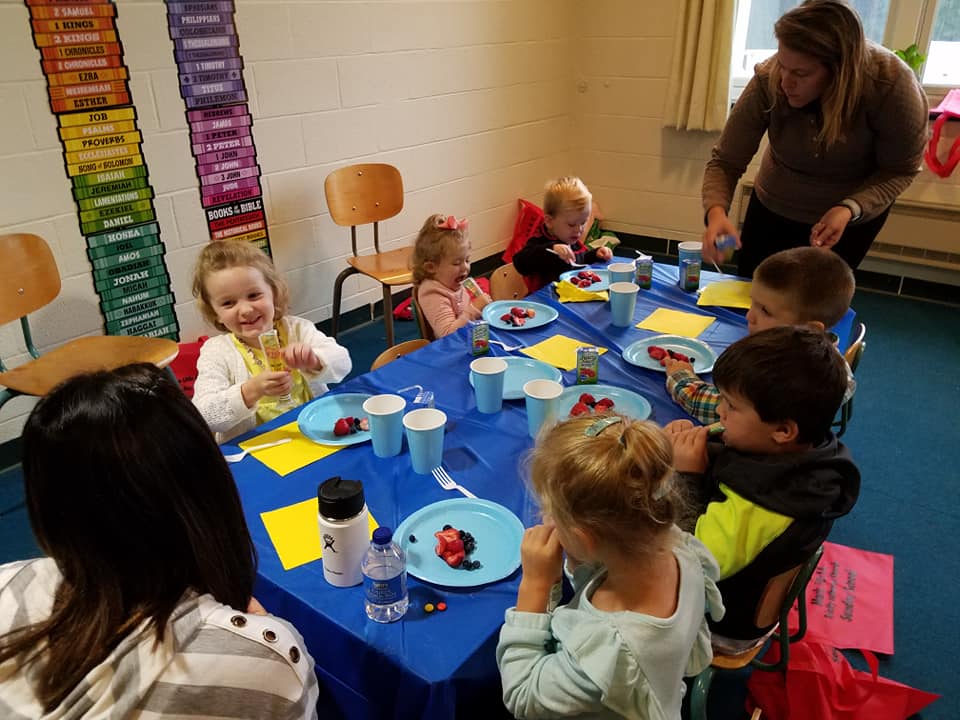 Teens
Share in the knowledge provided by Martin Luther's Small Cathechism. This groups meets in "Luther's Lounge" and also discusses life issue facing their age group while they share in fellowship.
Adults
Meet every week in the Fellowship Hall to share a wide variety of curriculums led, Nicholas Carroll, George Kauffman, Frank Kyle, and other members of the congregation. Past curriculums have featured Animate, and Book of Faith, series.