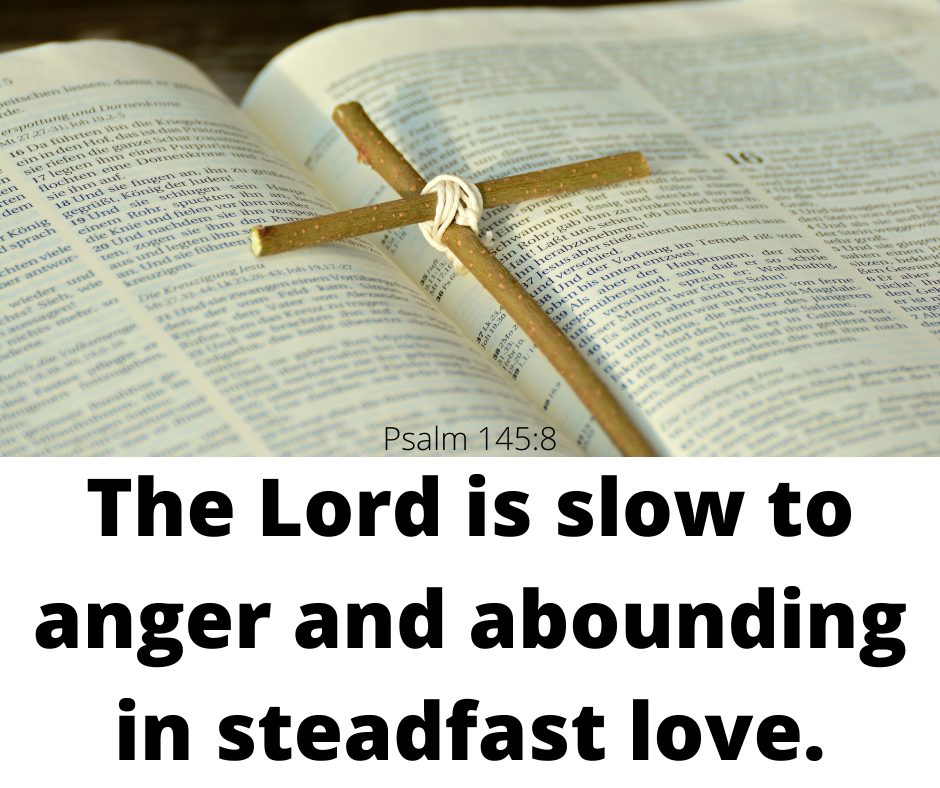 Welcome to Trinity's online worship service! The youtube playlist contains most of the service. We ask that you do not skip any portions of the service just as you would not at in-person worship. We are so glad you chose to join us for virtual worship.
If you are able please consider an offering for God's work in the world: Tithely
Prelude: Aria
from Goldberg Variations by J. S. Bach
Gathering Hymn: Golden Breaks the Dawn (ELW #852)
1 Golden breaks the dawn, comes the eastern sun;
like a rider strong, set the course to run.
Birds above me fly, flowers bloom below;
through the earth and sky God's great mercies flow.
2 Holy, living God, keep me safe today;
though I weary plod, make me kind, I pray.
Let me guide our youth, honor weak and old;
let me serve with truth, and God's love unfold.
3 Give me daily bread, while I do my part;
bright skies overhead, gladness in my heart.
Simple wants provide, evil let me shun;
Jesus at my side, till the day is done
Invocation/Confession and Forgiveness
Hymn of Praise: Glory to God from This Far By Faith
Prayer of the Day
First Lesson:
Jonah 3:10—4:11
Second Lesson
:
Phillipians 1;21-30
Children's Sermon
Gospel Acclamation:
Alleluia from This Far By Faith
Gospel and Sermon: Matthew 20:1-16
Hymn of the Day: There's a Wideness in God's Mercy (ELW #587)
1 There's a wideness in God's mercy,
like the wideness of the sea;
there's a kindness in God's justice
which is more than liberty.
There is no place where earth's sorrows
are more felt than up in heav'n.
There is no place where earth's failings
have such kindly judgment giv'n.
3 For the love of God is broader
than the measures of our mind;
and the heart of the Eternal
is most wonderfully kind.
But we make this love too narrow
by false limits of our own;
and we magnify its strictness
with a zeal God will not own.
Prayers of Intercession and Lord's Prayer
Sending Hymn: On Our Way Rejoicing (ELW #537)
1 On our way rejoicing gladly let us go.
Christ our Lord has conquered; vanquished is the foe.
Christ without, our safety; Christ within, our joy;
who, if we be faithful, can our hope destroy?
Refrain: On our way rejoicing, as we forward move,
hearken to our praises, O blest God of love!
2 Unto God the Father joyful songs we sing;
unto God the Savior thankful hearts we bring;
unto God the Spirit bow we and adore,
on our way rejoicing now and evermore. Refrain
Blessing and Dismissal
Postlude: All Who Love and Serve Your City arr. N. Carroll