January 3, 2021- Epiphany/2nd Sunday of Christmas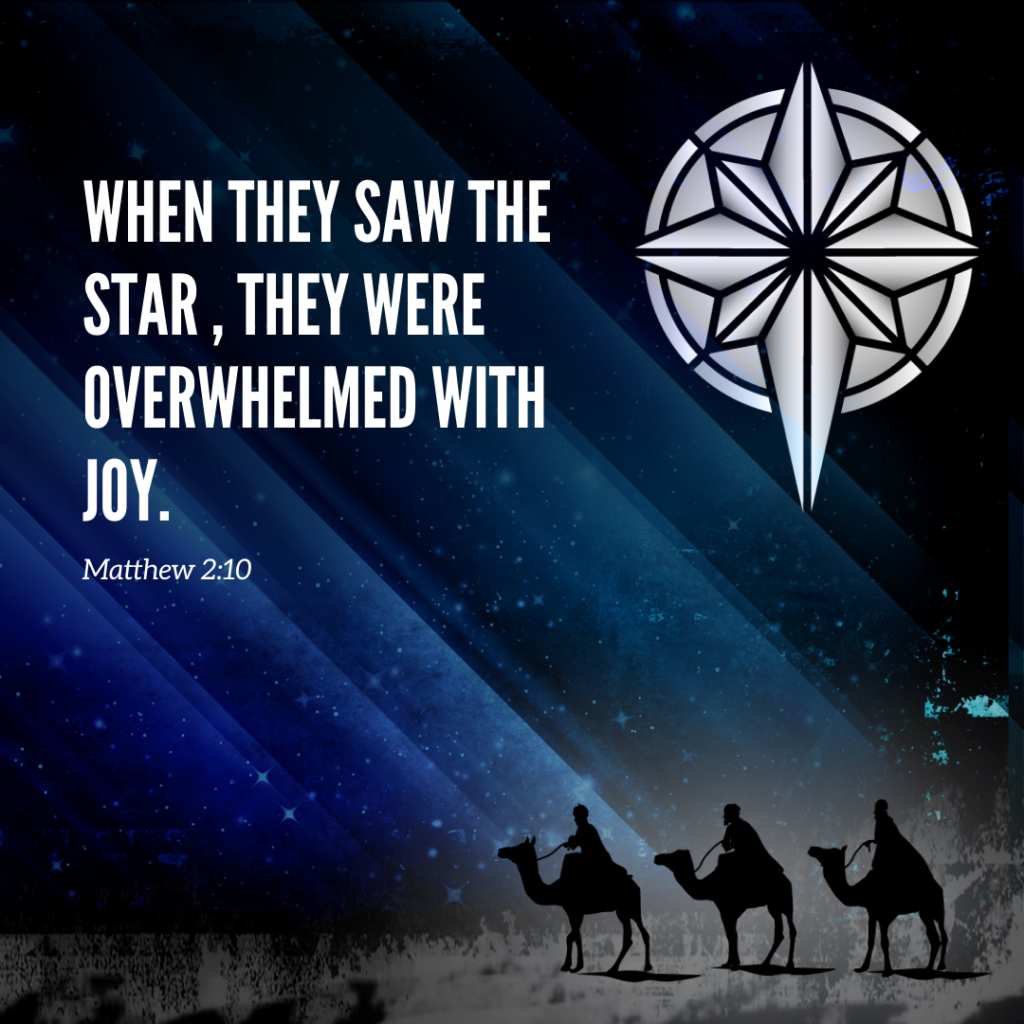 Welcome as we celebrate our Savior's birth and observe Epiphany,
Today we begin using a new liturgical Setting 12 from the
new supplemental hymnal All Creation Sings (ACS).
If you are able please consider an offering for God's work in the world: Tithely
Worship Leaders who made this online service possible:
Nicholas Carroll, Director of Music
To switch between the video and service order easily, right click link above and choose "open in a new tab". This will allow you to easily switch back and forth between the "bulletin" or the video.