December 13, 2020 – Advent III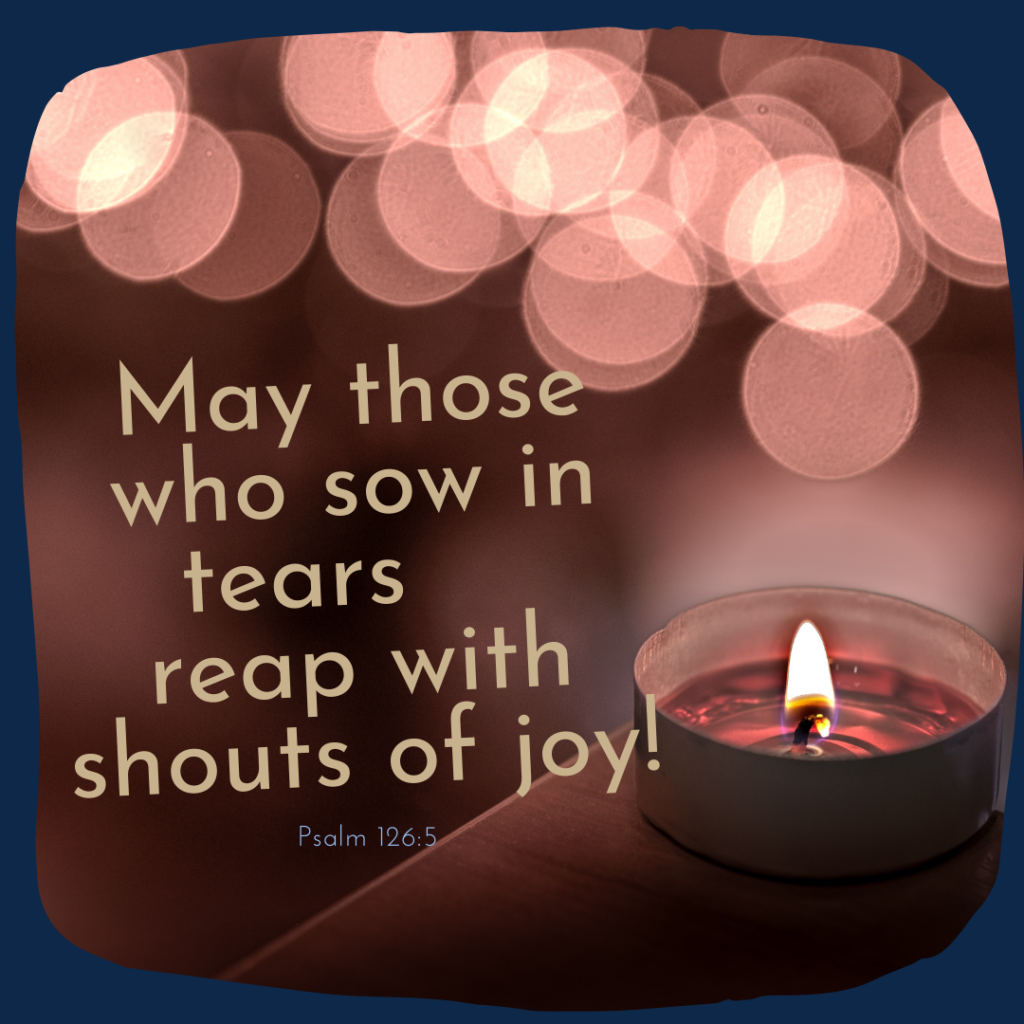 10:00 In-person service will feature music from Don Robinson and the TLC Band
1 Hark, the glad sound! The Savior comes,

the Savior promised long;

let every heart prepare a throne

2 He comes the pris'ners to release,

The gates of brass before him burst,

3 He comes the broken heart to bind,

the bleeding soul to cure,

and with the treasures of his grace

to enrich the humble poor.

4 Our glad hosannas, Prince of peace,

your welcome shall proclaim,

and heaven's eternal arches ring
1 Each winter as the year grows older,

The chill sets in a little colder;

2 When race and class cry out for treason,

when sirens call for war,

they over-shout the voice of reason

and scream till we ignore

3 Yet I believe beyond believing

that life can spring from death,

that growth can flower from our grieving,

that we can catch our breath

and turn transfixed by faith.

4 So even as the sun is turning

the living flame, in secret burning,

and bring God's love to birth.

5 O Child of ecstasy and sorrows,

O Prince of peace and pain,

brighten today's world by tomorrow's

Lord Jesus, come and reign!
1 Longing for light, we wait in darkness,

longing for truth, we turn to you.

Make us your own, your holy people,

light for the world to see.

Christ be our light! Shine in our hearts.

Shine through the darkness.

Christ, be our light! Shine in your church

5 Many the gifts, many the people,

many the hearts that yearn to belong.

Let us be servants to one another,

signs of your kingdom come.