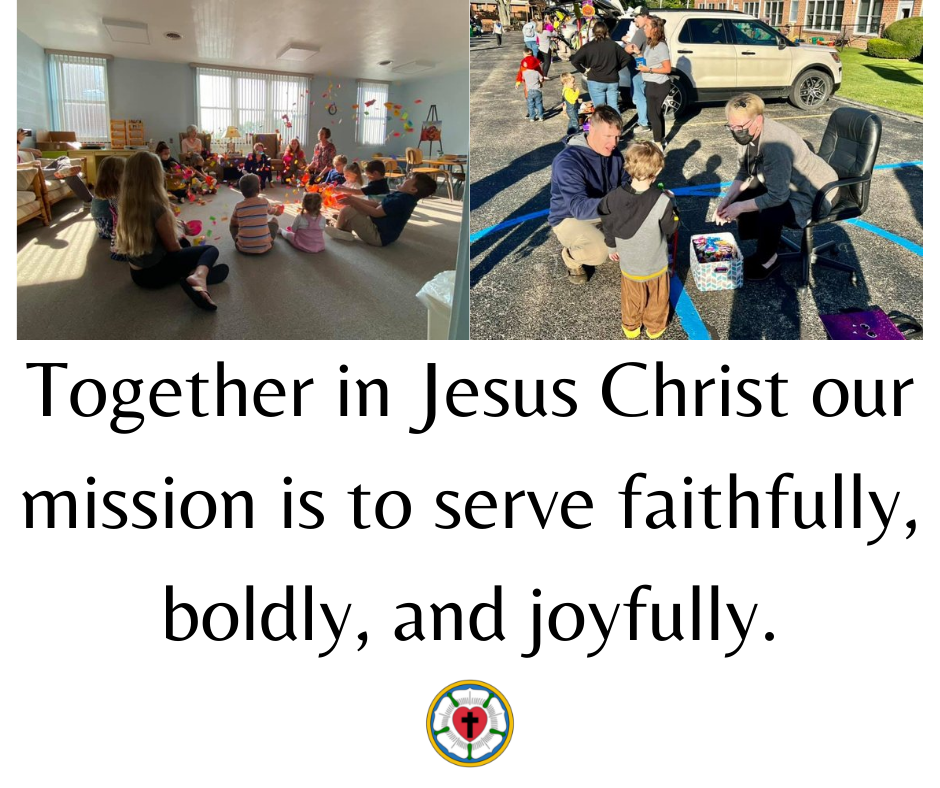 We are Lutheran and we welcome YOU. We acknowledge Martin Luther's teaching that we are all both sinner and saint at the same time. We do our best to reflect God's radical welcome. You were born loved by God and nothing and no one can take that from you.
We are the church that shares a living, daring confidence in God's grace. Liberated by our faith, we embrace you as a whole person–questions, complexities and all. Join us as we do God's work in Christ's name for the life of the world.
Because God gives us our unity in Christ, we are able to see and respect the diversity within Christ's body. We receive it as a gift and embrace it, rather than treating it as a threat or a problem to be solved (1 Corinthians 12:12-13).
We are freed in Christ and so are you! You do not need to "believe" in this "God" thing to attend worship. Feel free to attend without fear of judgment and to see for yourself what true magnificence the love of Jesus is capable of. Whatever you think is the boundary, remember God's love is bigger.