August 9, 2020- Time After Pentecost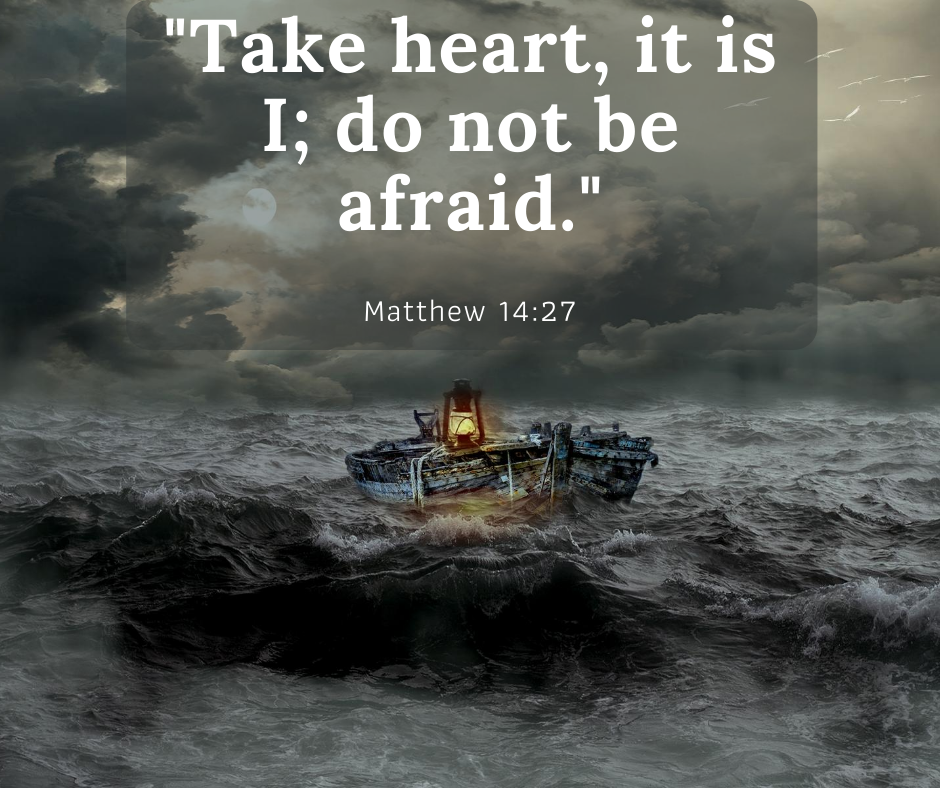 Welcome to Trinity's online worship service! The youtube playlist contains most of the service. We ask that you do not skip any portions of the service just as you would not at in-person worship. We are so glad you chose to join us for virtual worship.
If you are able please consider an offering for God's work in the world: Tithely
Pastor Palko will be filling in for Pastor Knupp at the in-person service, however Pastor Knupp has graciously still provided the online portions of the service.
Prelude: Will Your Anchor Hold W. Kirkpatrick
Gathering Hymn: Listen, God Is Calling ELW #513
Invocation/Confession and Forgiveness
Hymn of Praise: Glory to God from This Far By Faith
Prayer of the Day
First Lesson:
1 Kings 19:9-18
Second Lesson
:
Romans 10:5-15
Children's Sermon
Gospel Acclamation:
Alleluia from This Far By Faith
Gospel and Sermon: Matthew 14:22-33
Hymn of the Day: Praise, Praise! You Are My Rock (ELW #862)
Prayers of Intercession and Lord's Prayer
Offering Music: Improvisation on 'Precious Lord, Take My Hand' (ELW #773)
Sanctus: Holy, Holy, Holy from This Far By Faith
Lamb of God:
From This Far By Faith
Sending Hymn: My Life Flows On in Endless Song (ELW #763)
Blessing and Dismissal
Postlude: Eternal Father, Strong to Save arr. R. Hobby