Somerset Food Pantry in Educational Building
Thursday, December 7:
5:00 pm- Finance Committee in Adult III Classroom
6:00 pm – Worship Committee in Adult III Classroom
10:00 am – Children's Aid Home Shopping Trip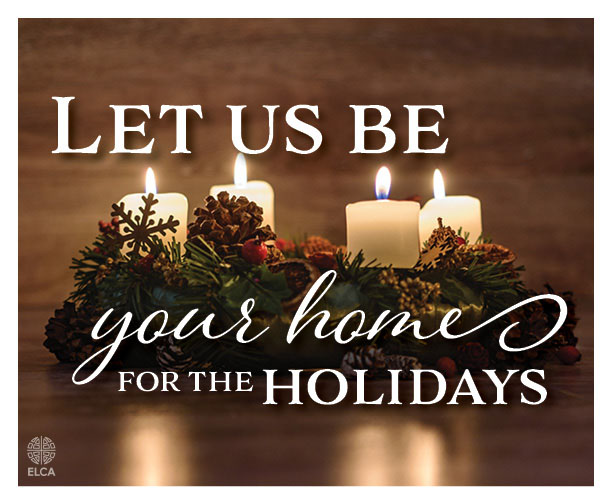 Sunday, December 10, 2017 Second Sunday in Advent
7:30 am-Holy Communion Service of the Word in the Chapel
8:45 am- Adult Sunday School in the Fellowship Hall
Children's Whirl! Sunday School in Adult III Classroom
10:00 am -Worship with Music and Holy Communion in the Nave
11:15 am- TLC Choir Rehearsal in the Nave
EPIPHANY PARTY!
SUNDAY, JANUARY 7
EPIPHANY PARTY!
AFTER 10:00 WORSHIP
Join us for lunch, some King cake, and an Epiphany blessing for all ages! Who knows – YOU may end up being KING or QUEEN for the day! Call Trinity's Office (445-5446) to let us know how many to expect.
Homemade Vegetable Beef and Chicken Noodle Soups will be provided. Additional menu items could include breads, rolls, sides, crackers, desserts, etc. If you would like to bring something, please call Angie Miller at 483-4881.