Our Beliefs
ELCA Lutheran's follow the teachings of Martin Luther (1483-1546) who's sole purpose was to steer the church back towards the teachings of Jesus Christ, our Savior and Lord.
ELCA teaching or theology serves the proclamation and ministry of this faith. It does not have an answer for all questions, not even all religious questions. Teaching or theology prepares members to be witnesses in speech and in action of God's rich mercy in Jesus Christ. We believe faith is about what Jesus has done for us, not we can do for him.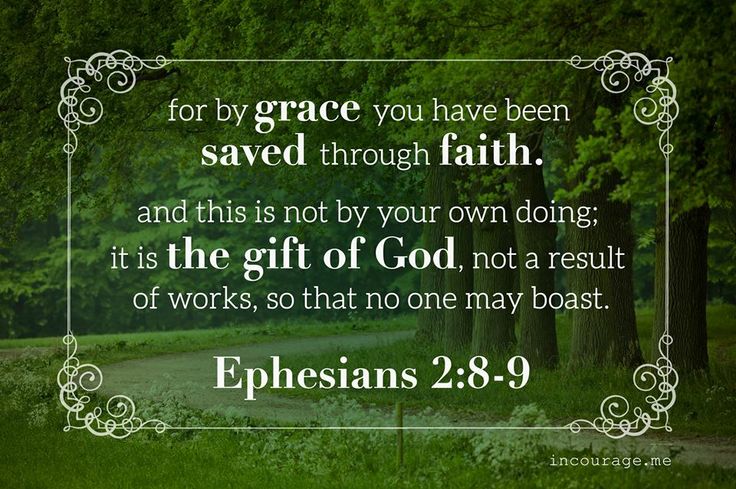 There is no aspect of life in which God is not active, no place where God is not present.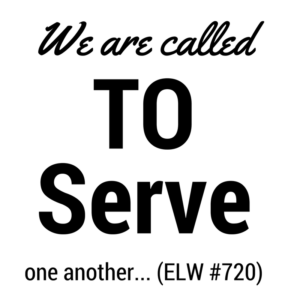 This is exactly where we are called to participate in God's work, in the thick of life, embracing individuals, families and communities that are hungry for hope and healing,justice and peace, advocates and partners.